Is your computer acting slow or having problems with viruses/spyware?
John Kelly is an experienced PC Support expert in Limerick, experienced in both software and hardware issues and a list of his services include;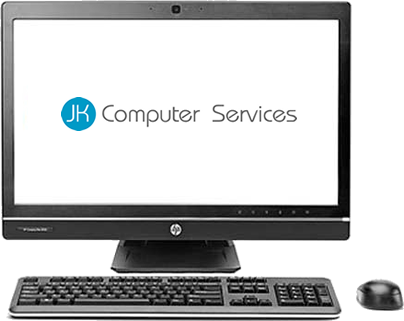 Viruses & Malware
Email problems
Slow Computer
Internet Problems
Software Problems
Tuition / Training
Wireless Problems
PC Upgrades
Internet Security
Printer Issues
We will call to your premises or home and collect faulty equipment. Prices where possible will be agreed in advance. We are available on the phone 24 hours a day, 7 days a week and will do call outs weekends and evenings.